Actor's Headshots
Your Pictures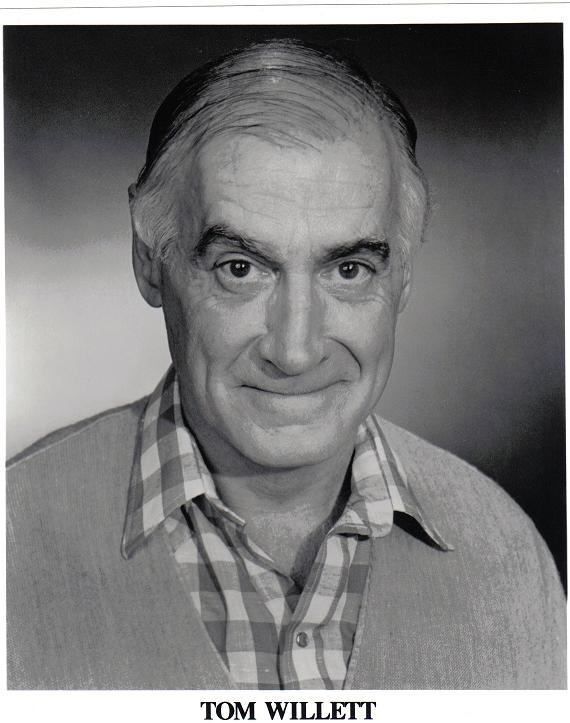 Casual Grandpa Some suggestions for your "look" would be to think of your strongest charateristics. Are you a cowboy or cowgirl? Are you a doctor? Are you a police officer? Are you an inmate? Are you a construction worker? Look the part in your pictures.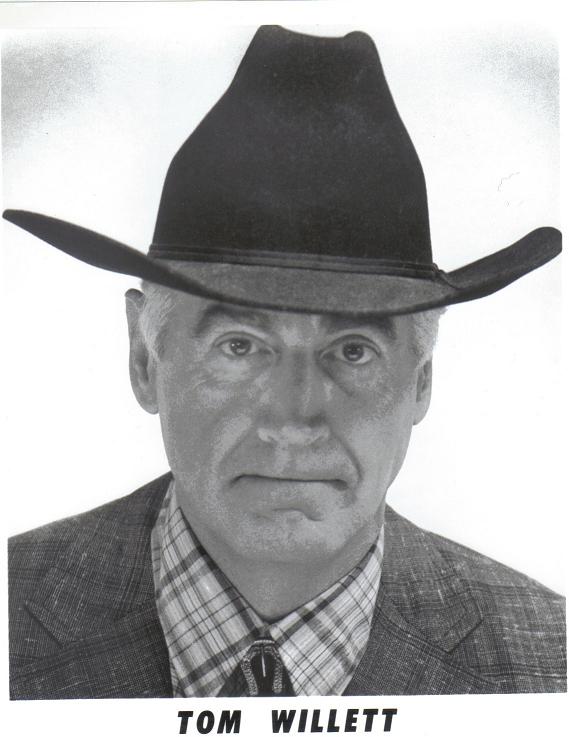 Look the part Consider carefully how you are presented in your pictures. For an actor or show business personality the promotional pictures can mean the difference between getting an audition or being rejected. A "head shot" is needed for actors to submit to casting directors. Those who work as models and also extra performers need body shots. Some actors will want to have head and body shots to use in a "composite," which is an 8X10 inch photo on one side of a page and several body shots on the reverse side. Ask your agency what is needed by their office. Color photos are very popular now but a black and white picture might be preferred by some agents or managers. Above and to the right are some examples of headshots. These are pictures I have used in the past to get work. Most of these pictures were taken in the 1980s and 1990s. Today color photos would be very acceptable.
Links
Hollywood Screams (Horror Movies)
Fairfax, Hollywood's "Other" High School
Photo Considerations
Hollywood Photos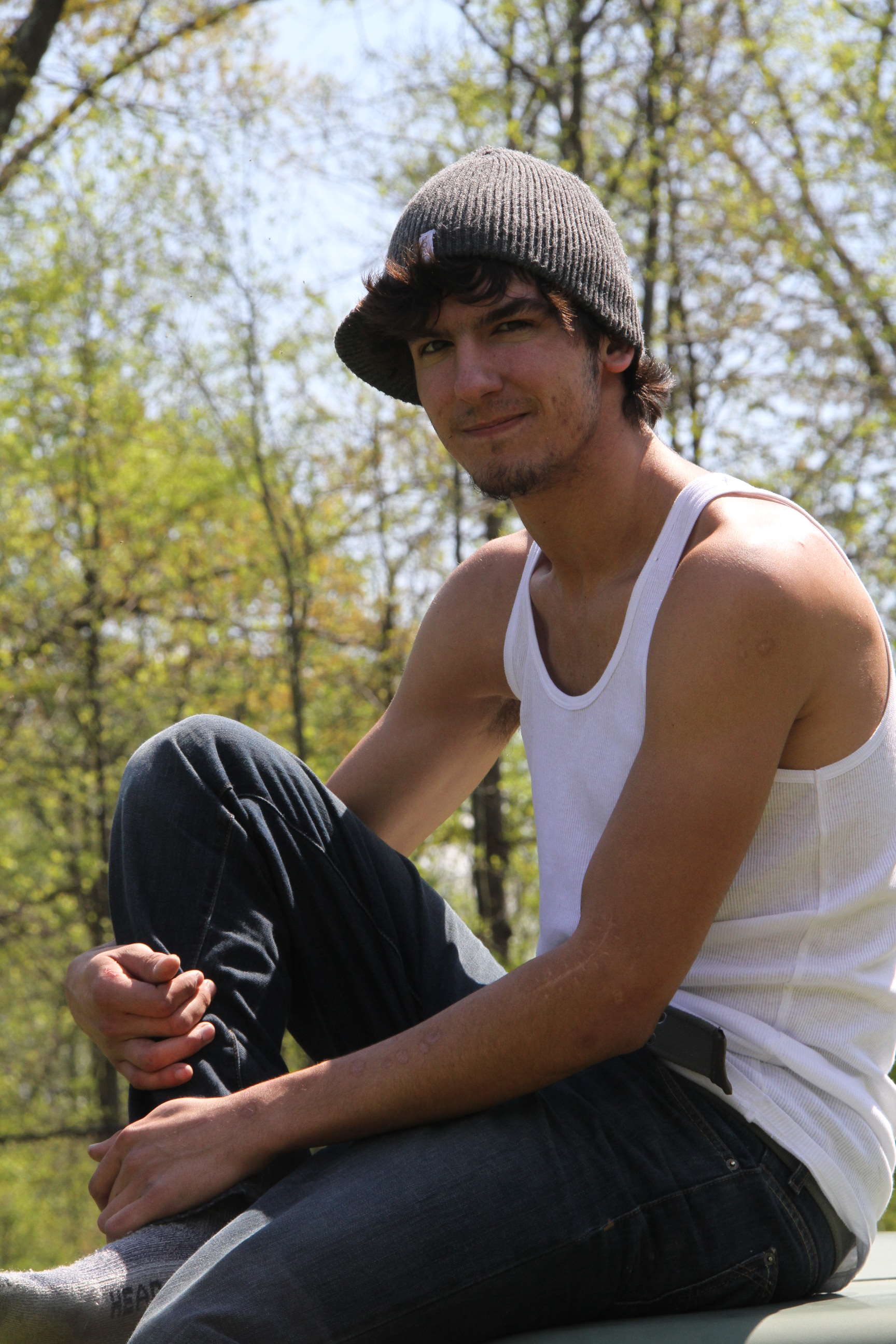 Another way to look the part
Headshots
The photos to the left and below all were taken by myself with a timer equipped 35 mm camera. The headshot below of myself as a priest did get me a lot of work, especially in commercials. My agent suggested I take it without a professional background as though it was a shot done "on location." The other picture was taken by a self timer camera in my kitchen. The wardrobe was all owned by me. Many actors and extras will invest in a varied wardrobe for the added benefit that is provided by going on an interview in costume. These types of pictures are valuable assets for you as you audition. Your picture is very important as an introduction to an agent who does not know you. Today's digital cameras take great pictures which can be made into glossy prints using your computer and printer.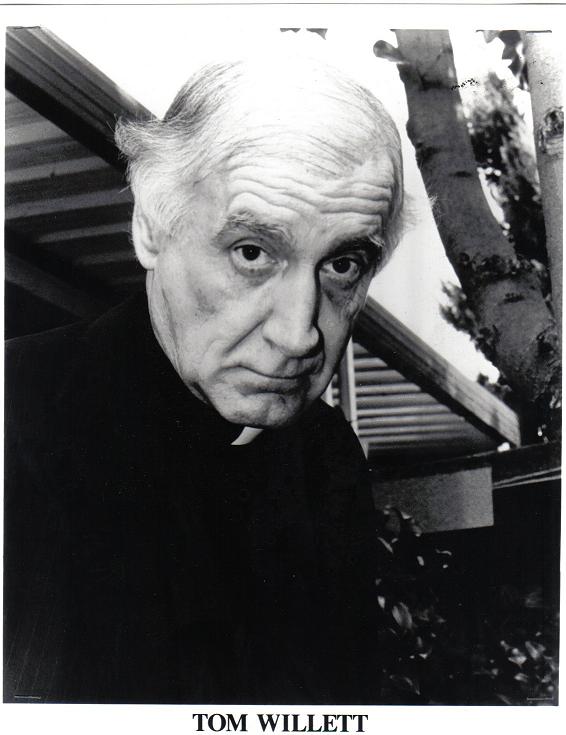 Popular role for me in the 1990s was priest and funeral director. This picture helped me get a lot of auditions.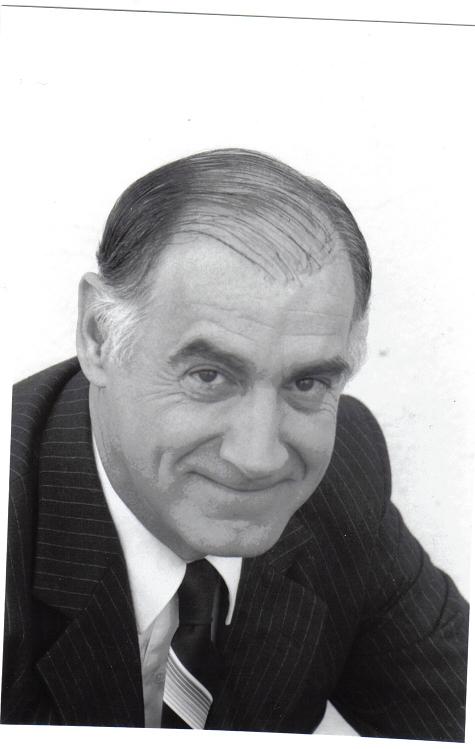 This is a picture I used for getting auditions in the 1990s. The pictures of the face should show both eyes and give some idea of the character of the person. Too much "mugging" isn't advised but some with a serious look and some with a comical expression are alright. I have always had a lot of photos available.
More Links