More Walk of Fame Stars
Click on the small picture to see a larger picture of the Hollywood Star from The Walk of Fame. You may use the picture for any purpose as long as you save it to your own hard drive first. Do not use my bandwidth. It is royalty free. I took the pictures and you may acknowledge this site or myself but it is not necessary. Thanks. Enjoy the photos.
Mad Hatter's Star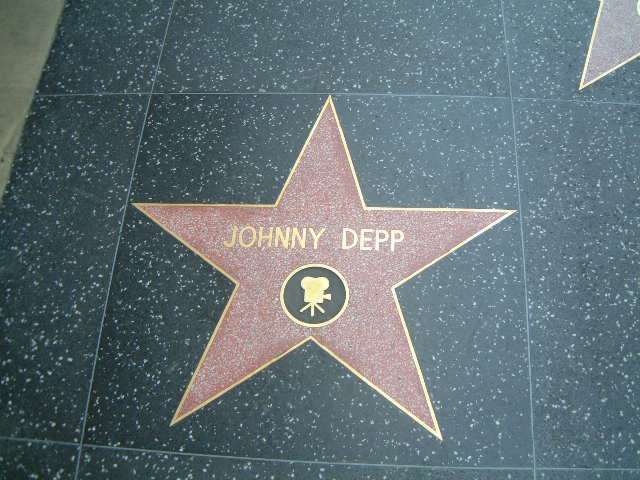 Johnny Depp Johnny Depp might be the number one box office attraction, depending on the month. His career has not only helped himself but there are plenty of Johnny Depp lookalikes working Hollywood Blvd on most days.
Links
Quickly build your own money making website
Hollywood Screams (Hollywood Horror)
Fairfax, Hollywood's "Other" High School
Walk of Fame
Hollywood Stars
Walk of Fame Celebs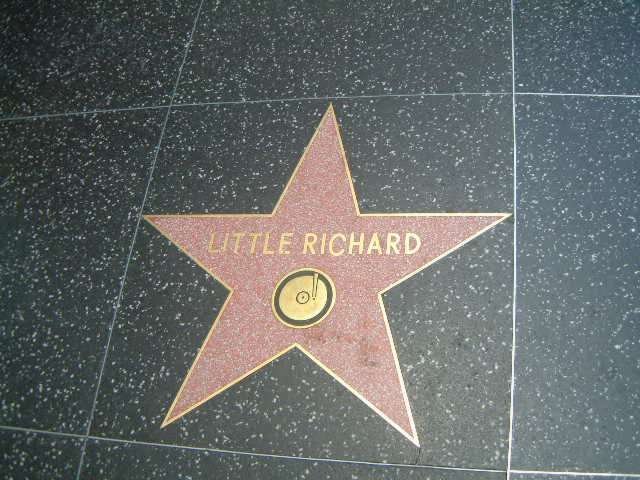 Little Richard's star Little Richard was one of the first to be inducted into the Rock and Roll Hall of Fame. His Hollywood star is probably not as beautiful as he is, but it does generate a lot of shutter clicks for his fans.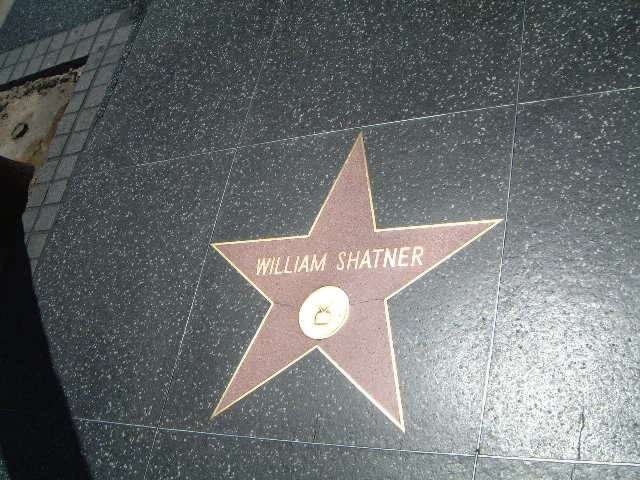 William Shatner's star William Shatner probably has had more hit TV series and movie blockbusters than 99% of the Hollywood celebrities.
More Links