More Walk of Fame Stars
Click on the small picture to see a larger picture of the Hollywood Star. You may use the picture for any purpose as long as you save it to your own hard drive first. Do not use my bandwidth. It is royalty free. I took the pictures and you may acknowledge this site or myself but it is not necessary. Thanks.
Secret Agent's Star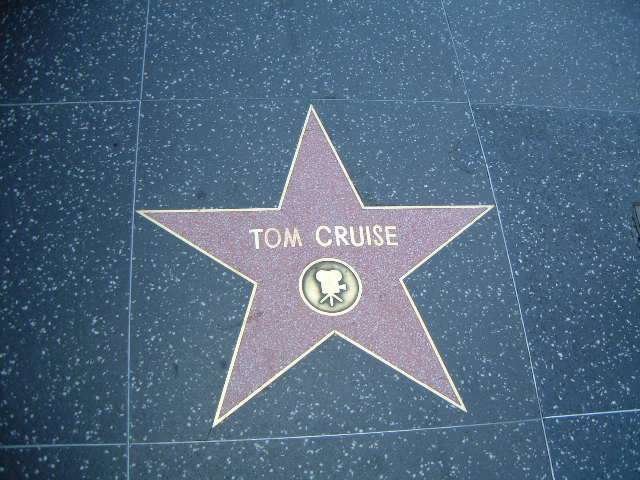 Tom Cruise Tom Cruise has come a long way from his teen flicks of the early 1980s. He was part of Hollywood's "Brat Pack" which seemed to be headed for quick oblivion when they edged past 30. Tom has managed to age well as he continues with a magnificent career.
Links
Quickly build a money making website
Hollywood Screams (Hollywood Horror)
Fairfax, Hollywood's "Other" High School
Walk of Fame
Hollywood Stars
Walk of Fame Names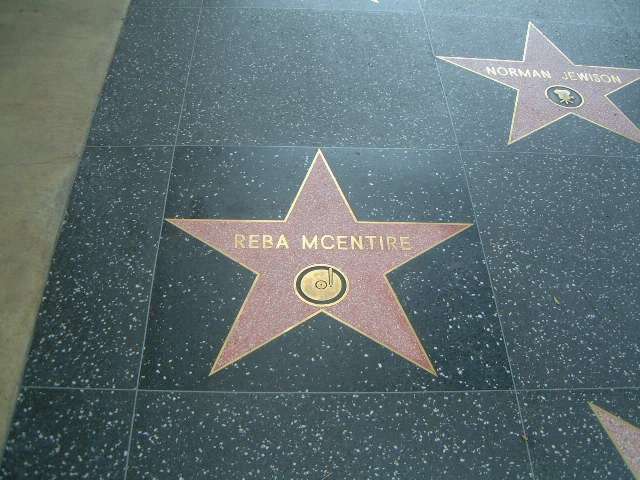 Reba McEntire's star Reba McEntire has not only gained fame as a recording artist but she has acted in some movies. There are many stars in The Walk of Fame which celebrate careers which started in the Country Music arena as we can see from this photo.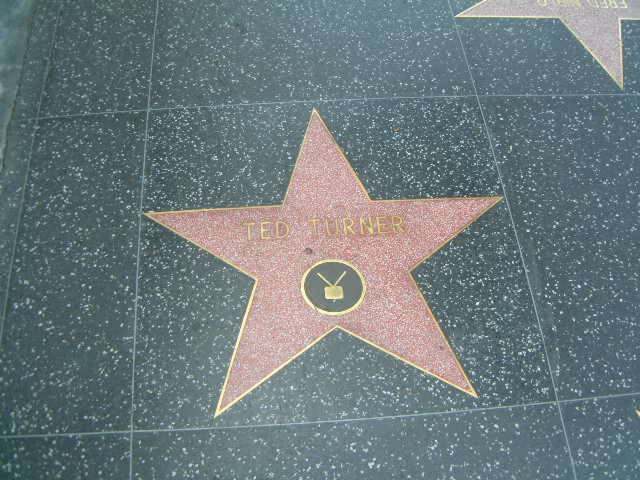 Ted Turner's star Ted Turner was able to generate a sizeable income from the value of his old movie collection. His Turner Broadcasting was able to generate more income than most entertainment conglomerates and it was all because of Hollywood stars.
More Links