More Walk of Fame Stars
Click on the small picture to see a larger picture of the Hollywood Star. You may use the picture for any purpose as long as you save it to your own hard drive first. Do not use my bandwidth. It is royalty free. I took the pictures and you may acknowledge this site or myself but it is not necessary. Thanks.
Movie Stars
Kevin Kline's star Kevin Kline might be considered one of the more current actors whose name now ranks high enough for instant recognition by most tourists who walk along the Walk of Fame. There will be many photos takeb of his star each year.
Links
Quickly build a website that makes money for you
Hollywood Screams (Hollywood Horrorn)
Fairfax, Hollywood's "Other" High School
Walk of Fame
Hollywood Stars
Walk of Fame Names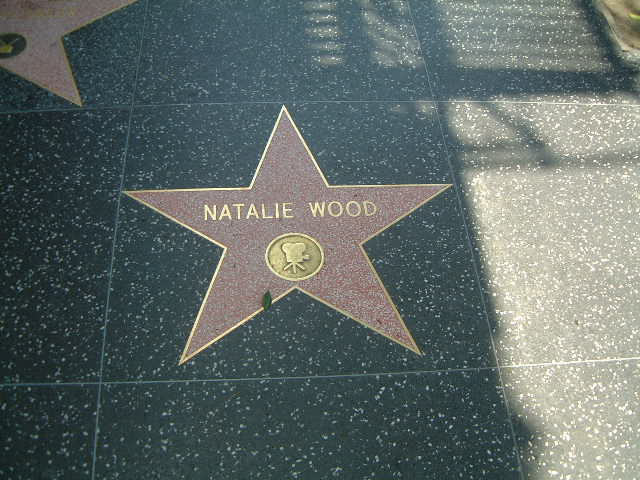 Natalie Wood's star Natalie Wood was in movies during her childhood. She, unlike many child stars, was able to make the transition from child to teen ager to adult movie star with great success.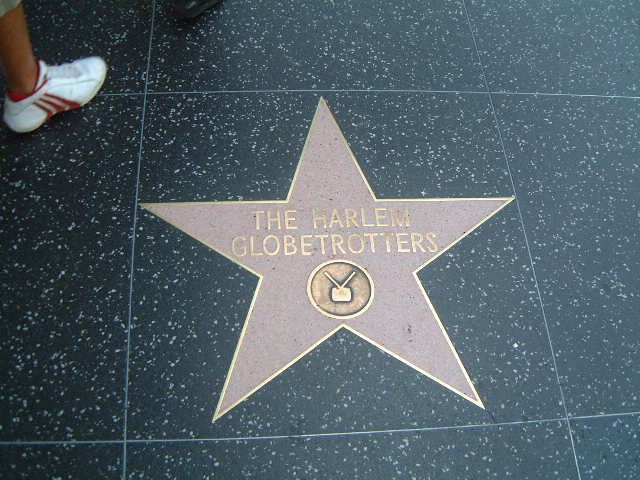 Harlem Globetrotter's star The Harlem Globetotters have certainly earned a star as wild performers for many decades. As visitors to Hollywood learn, the names on the Walk of Fame stars are not always movie stars.
More Links