Hollywood Studios
There are a few movie studios still in Hollywood. There are more movie studios and lots in the San Fernando Valley and across the U.S. If you want to look at or take a picture in front of a studio while you are in Hollywood, these are the well known movie studios which are closest and biggest.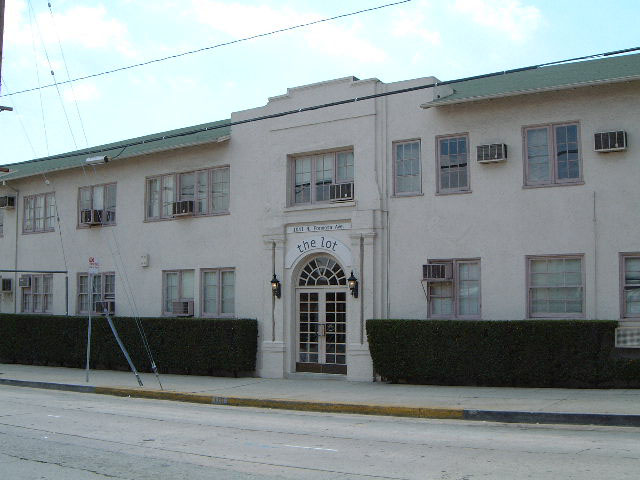 Formerly known as Samuel Goldwyn Studios, the lot is located near LaBrea AV and Santa Monica Boulevard. It is on Formosa Street which is where you will find the famous Formosa Cafe. The Formosa Cafe is actually located at 7156 Santa Monica Boulevard for mailing purposes. If you eat at the Formosa Cafe, you will likely be using dishes and utensils once used by movie stars.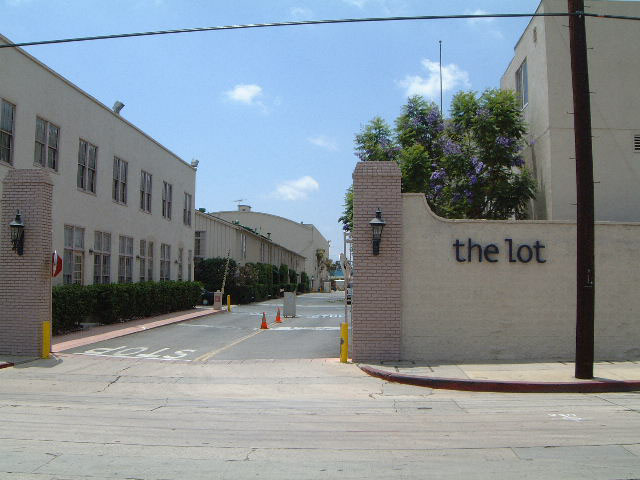 Entering the lot is usually through this entrance. I have walked through this gate to be interviewed to work on Pennies From Heaven and I worked as an extra on the TV series Dynasty one time at Goldwyn.
Near the intersection of Santa Monica Boulevard and LaBrea you will find many fast food restaurants. This area of Hollywood is very busy, traffic wise, and parking will be expensive.
Links
Hollywood Screams (Horror Films)
Fairfax, Hollywood's "Other" High School
More of Hollywood
Raleigh Studios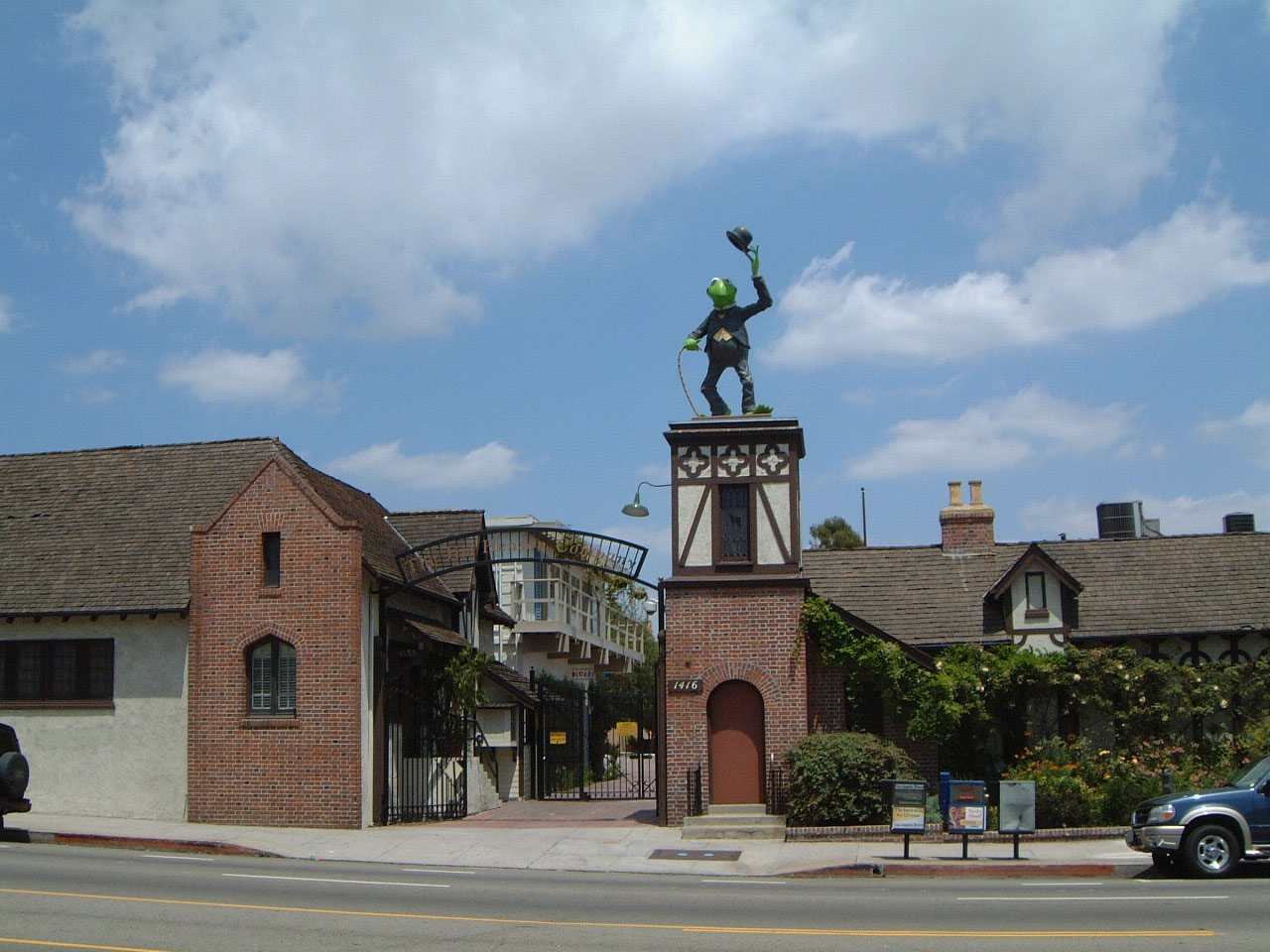 Located on busy LaBrea AV is what used to be Paisano Productions. That was the home of the production of the TV show Perry Mason with Raymond Burr. Later it was A&M Records. Now it is Jim Henson Studios. This is the home of the Muppetts. You will see Kermit and if you are lucky, maybe Miss Piggy.
Walking Tours
If you walk through the area between Jim Henson Studios and The Lot, you will want to take a camera. There are many things to see in the area, especially if you are a first time Hollywood visitor. You will certainly have a day of fun.
Click here to return to Page One of Hollywood Studios.
More Links
Getting started in Radio
The most important person... The Fan