The Well Dressed Actor
Formal Wardrobe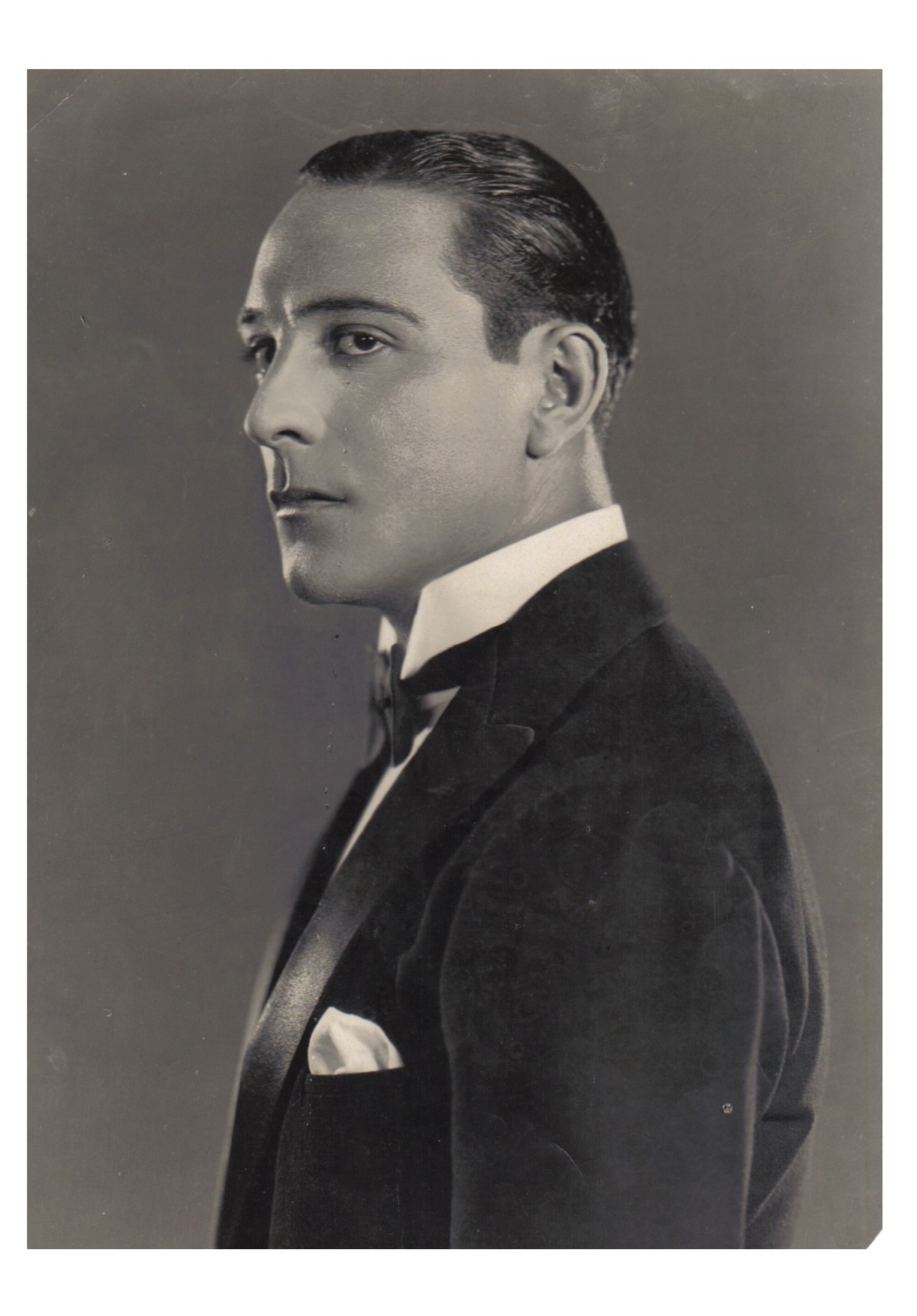 The tux, or tuxedo This guy is ready to go somewhere. He might be a coal miner but the casting director will never suspect it. A tux is one of the important first considerations for an actor's wardrobe. I never spent more than $80 for a tux. I bought at thrift stores and I once found a tailor who was going out of business after forty years at the same place in Hollywood. Check Craigslist also. An interesting sidenote; a tux never goes out of style. If you have an old one that is in good shape it is OK. Sometimes the studio will want a new tux for a scene if it is a group of waiters or butlers or someone arriving for an awards show who has to look currently weird. Hollywood likes weird. Also you will need black shoes and socks and a black bowtie and a formal white shirt.
Bob Hope's autobiography written in the fifties was called, "Have Tux, Will Travel." A comic or musician must have a tux for certain venues.
When you get a tux try to get a cummerbund which is a sash or large beltlike article which goes around the waist. It makes a tux look very classy. If you get a shirt with french cuffs you will need cuff links. You can buy all these accessories at most large thrift stores. Later, much later, decide if you want to get a top hat and a coat with "tails."
A tux is something an actor might need only once a year, but it can get you a job. There are some actors who specialize in playing the part of a waiter or maitre d'. It is especially good for anyone who has or can do a dialect to audition for waiter roles. The tux is crucial for those parts and a picture of you in the tux will be helpful for your career.
Links
Build an income producing website
Hollywood Screams (Horror Movies)
Fairfax, Hollywood's "Other" High School
Actor's Clothing
Movie Wardrobe Choices
Hats, shoes, belts and other accessories could quickly deplete another accessory, your wallet. I recommend buying at thrift stores. I have purchased some of my best suits for under $20. Some as low as $4. I admit it. I am cheap. I have never bragged about how much I spent on clothes. I brag about how little I spend.
Formal Attire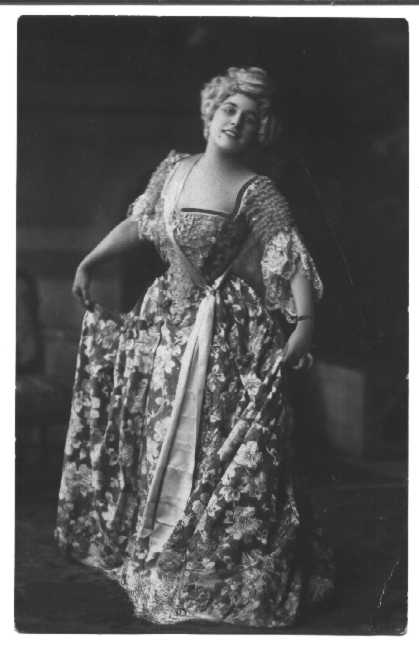 The formal gown Isn't she lovely? Well, maybe a couple of decades out of style, but every gal needs a formal dress for Hollywood scenes. I have been on commercial auditions where a wedding scene was in the script. About half of the ladies had their formal attire for the reading. Handbags, jewelry, shoes and whatever compliments the dress should also be purchased or borrowed. Women's clothing is almost always more expensive than men's wardrobe items. I have worked with ladies who wear Adidas and other atletic shoes while they are dancing in a scene while they wear a formal gown. The gown is long enough to cover the shoes, but you will want to have the formal fancy high heels for scenes where they show.
Fake furs are often used in scenes if there is a story which is supposed to have taken place in the forties or before. Gloves and ladies hats are a touch which can help sell the actress at an audition. Women also have to be expert at doing things with their hair for an audition. It will not hurt to have a generous supply of wigs and hair goods handy for when you begin to go on auditions. Also some parts are specifically blond or brunette or redhead. Be prepared.
Men are luckier because the hair styles for men change very little and the wardrobes of men seem to stay very much the same from decade to decade with some notable exceptions.
Go toWardrobe, Page 2.
More Links