More Walk of Fame Stars
Click on the small picture to see a larger picture of the Hollywood Star from Hollywood's Walk of Fame. You may use the picture for any purpose as long as you save it to your own hard drive first. Do not use my bandwidth. It is royalty free. I took the pictures and you may acknowledge this site or myself but it is not necessary. Thanks.
Houdini's Star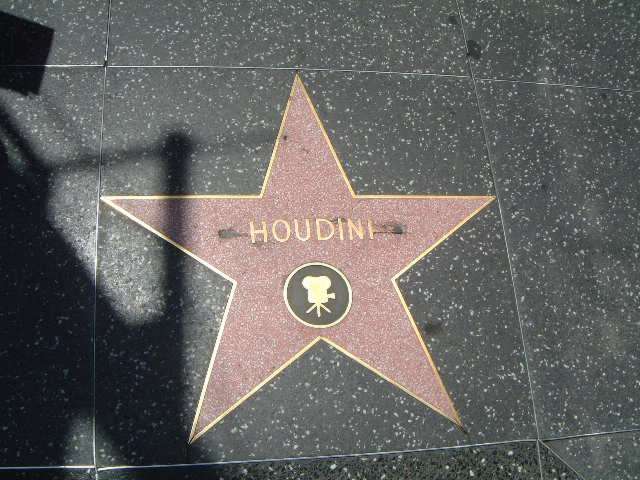 Harry Houdini Houdini was a famous magician who was popular during the early days of motion pictures. His life was made into a movie starring Tony Curtis. Houdini also made movies as an actor.
Links
Quickly build a website with money making ads
Hollywood Screams (Hollywood Horror)
Fairfax, Hollywood's "Other" High School
Walk of Fame
Hollywood Stars
Walk of Fame Singers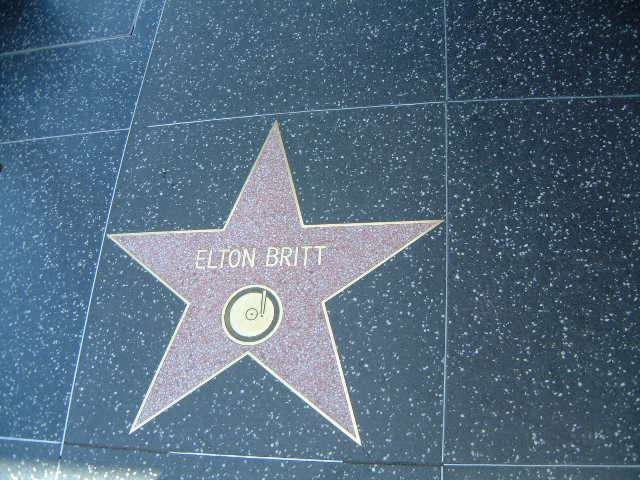 Elton Britt's star Each star on the Walk of Fame is the same size but some careers might have been more well known than others. No star can buy a "bigger" piece of Hollywood's Walk of Fame. Elton Britt was the first famous Elton who had million selling records. His biggest hit was "There's a Star Spangled Banner Waving Somewhere."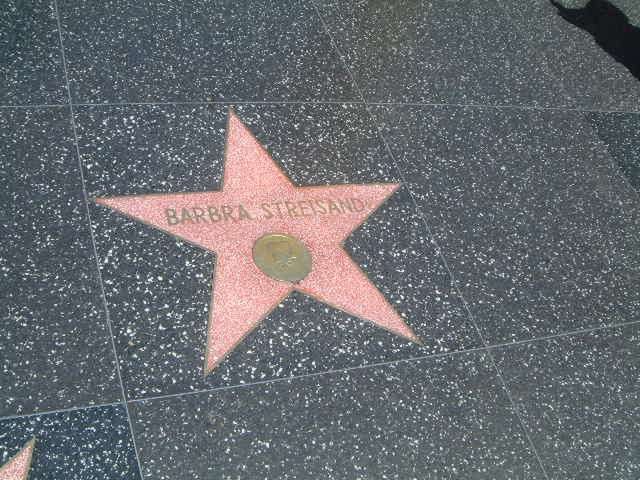 Barbra Streisand's star Barbra Streisand's star is probably photographed much more than she is since she now does few appearances. The fans still enjoy finding the stars of their favorite celebrities. The photo becomes a collector's item for many. The photos of stars make nice wall decorations.
More Links